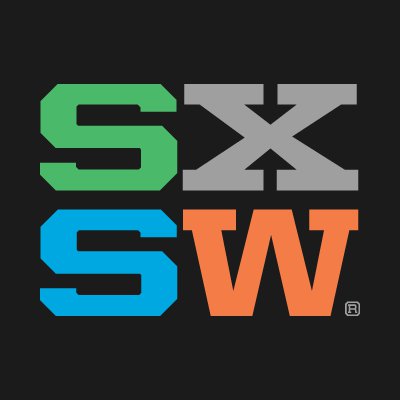 28 Feb

SXSW 2017

I am honored to be moderating a panel of experts on personalized medicine at SXSW's 2017 interactive conference. The panel, Personalized Medicine: Trends, Challenges & Future, will be held in Austin Sunday, March 12, 12:30 to 1:30 pm. It will feature two CEO/founders of new technology firms and an ethicist from Stanford.

Thanks to all of you who voted in support of my panel proposal!

To read more about the panelists or to find out about hundreds of other sessions being held at SXSW, go 

here.