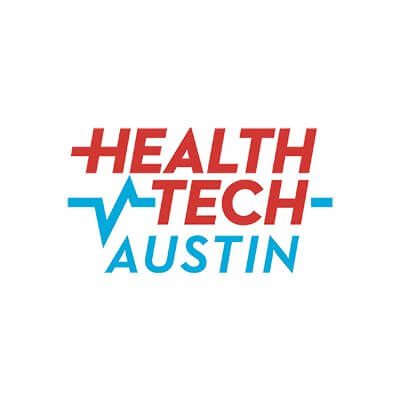 15 Dec

The Disruption + Innovation Conference by Health Tech Austin

This Jan. 12 conference, open to all who are interested, will feature experts speaking on a variety of ways technology and innovation are changing our health care system. I will be moderating a panel on the Medical School Revolution at 10:30 a.m., featuring Dell Medical School Dean Clay Johnston, University of Michigan Medical School Dean Marschall Runge and Susan Skochelak, group vice president for medical education at the American Medical Association.

 The conference runs from 7:30 a.m. to 3:30 p.m. at the Omni Hotel in Downtown Austin and includes breakfast and a networking lunch for attendees. Early RSVP is $100 until Jan. 5. After that, tickets are $125. For more information or tickets, go 

here

.